Hong Kong Desi organizes "Donation Drive" for the CRPF families in Pulwama Attack
The donation drive for the families of CRPF Jawans.
Pakistan-based Jaish-e-Mohammad (JeM) has claimed responsibility for the terror attack in Jammu and Kashmir's Pulwama district on Thursday that left at least 40 CRPF soldiers dead and five others critically wounded.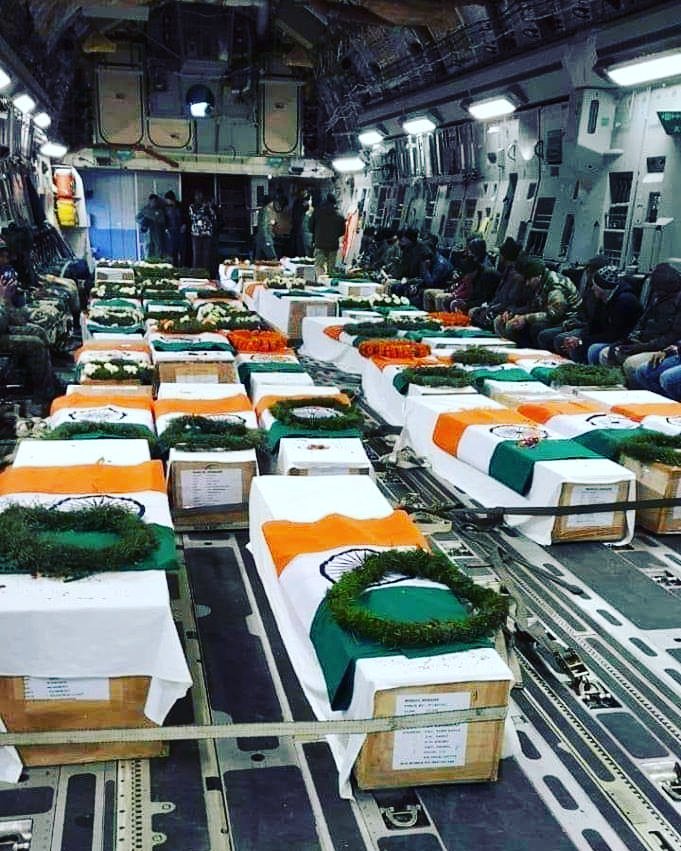 Hong Kong Desi initiated the donation drive for the families of CRPF Jawans who are martyred or injured in Pulwama Attack. Please use the following link to donate CRPF security forces.
Donation Link – https://milaap.org/fundraisers/support-CRPF
We appeal to each one of you to donate as much as you can and, also share the link to reach out more people for the donation.
Please note that Milaap has waived the fundraising campaign fees, so the entire collection will be given to CRPF martyrs families in Pulwama attack.
#pulwama #pulwamaattack #pulwamaterrorattack #crpf #martyrs #indiansoldiers #hongkongdesi #donation #donationdrive #crpffamily